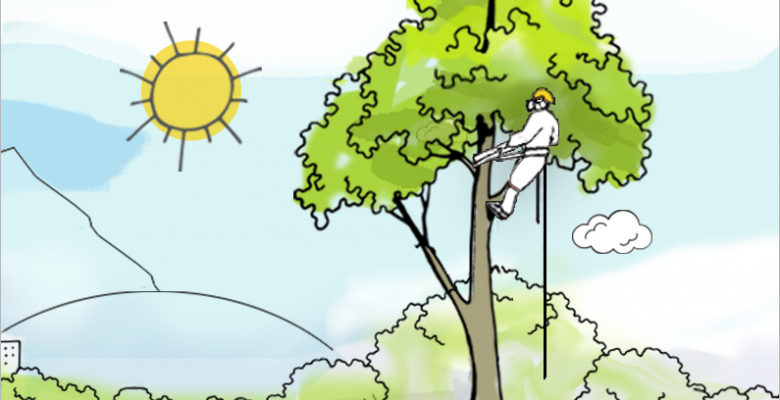 More Trees Please
Our in-house, highly qualified, Arborist David Beaver has extensive experience of undertaking the full range of tree services required when trees are to be impacted by a development.
Visit our Arboricultural Planning Surveys page to see what you might need to consider when you have trees on your development site. We also offer a range of specialist tree surveys and assessments such as Veteran Tree Management Advice, Tree Hazard Assessments, and Arboricultural Supervision and Site Monitoring.
Whatever your tree requirements get in touch for some free friendly advice.