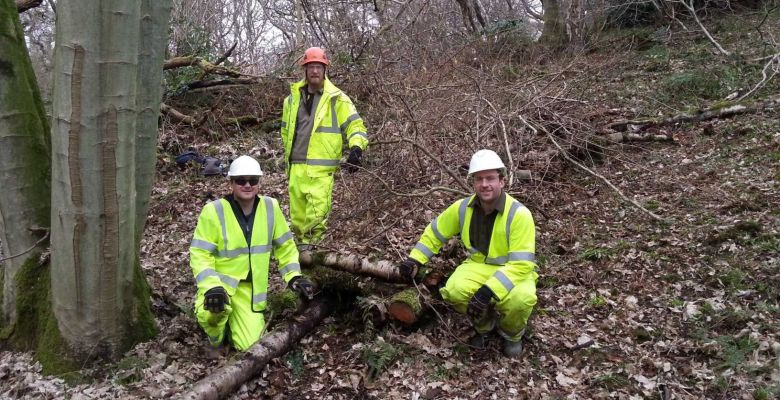 What is an EPS licence?
For works which cause disturbance to a European Protected Species (EPS) or damage to their resting places, it is necessary to apply for a EPS Mitigation Licence (EPSML) before the work can start. It is necessary to appoint an Ecologist to write and submit the application, and to liaise with Natural England on your behalf.
European Protected Species are protected under Regulation 41 of The Conservation of Habitats and Species Regulations 2010 due to their rarity in the UK and Europe, and include, but are not limited to, all bat species, great crested newt, and otter.
When do I need to get in touch?
Licence applications can be a lengthy process, and can cause delays in projects if seasonality of works is a constraint. If you require, or think you may require, an EPSML for your works, it is imperative to get in touch at the earliest opportunity of the project.
How can EcoNorth Help Me?
EcoNorth is able to assist at any stage of a project and with projects of any scale. Whether you have already had full ecological surveys of your site, or are yet to undertake any preliminary surveys, we can advise you on the licensing process, timescales, protected species mitigation and outlining ecological method statements as part of the EPS licensing process.
Services include:
Writing and submission of the EPS licence application with your input
Advise on suitable mitigation methods required by the licensing process
On hand to provide advice and practical solutions where works are affected by the presence of European protected species
Full Ecological Clerk of Works (ECoW) capabilities often associated with works carried out under a EPS Licence ensuring works can proceed while meeting legal requirements.