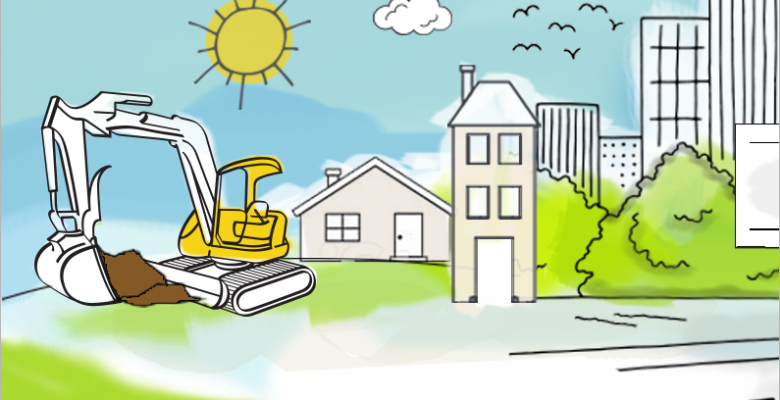 Residential Development
EcoNorth is highly experienced in working with all types of residential development from single dwellings to complex mixed-use sites. We offer a full suite of ecological, ornithological and arboricultural services that will enable you to navigate the planning application process, ensure your construction phase is legally compliant and that any post-construction monitoring requirements are successfully met.
We carry out Preliminary Ecological Assessments (sometimes known as extended Phase 1 Habitat Surveys), Habitat Regulation Assessment (HRA) Screening, Water Framework Directive (WFD) Assessments, Ecological Impact Statements as well as the full range of protected species and habitat surveys.
This experience enables us to understand the challenges faced by residential developers and we offer pragmatic solutions that ensures legal compliance alongside wildlife protection and enhancement. This coupled with our extensive network of contacts within local authorities and statutory agencies ensures that we can offer a comprehensive service every time.
Read more about our extensive experience or simply get in touch for a free informal chat about your development.