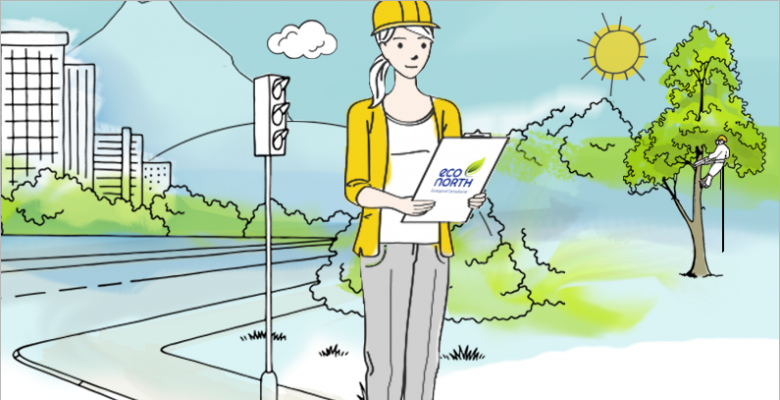 EcoNorth works with a whole range of organisations from individual developers to global multi-disciplinary corporations and government departments, ensuring their compliance with wildlife legislation. We provide a range of services from baseline appraisals to specialist species surveys and habitat assessments throughout the UK.
To gain an understanding of the types of work we undertake, take a look at some of the most recent and exciting case studies taken from our extensive project portfolio.
If you want to know more about the work we do, please don't hesitate to get in touch.